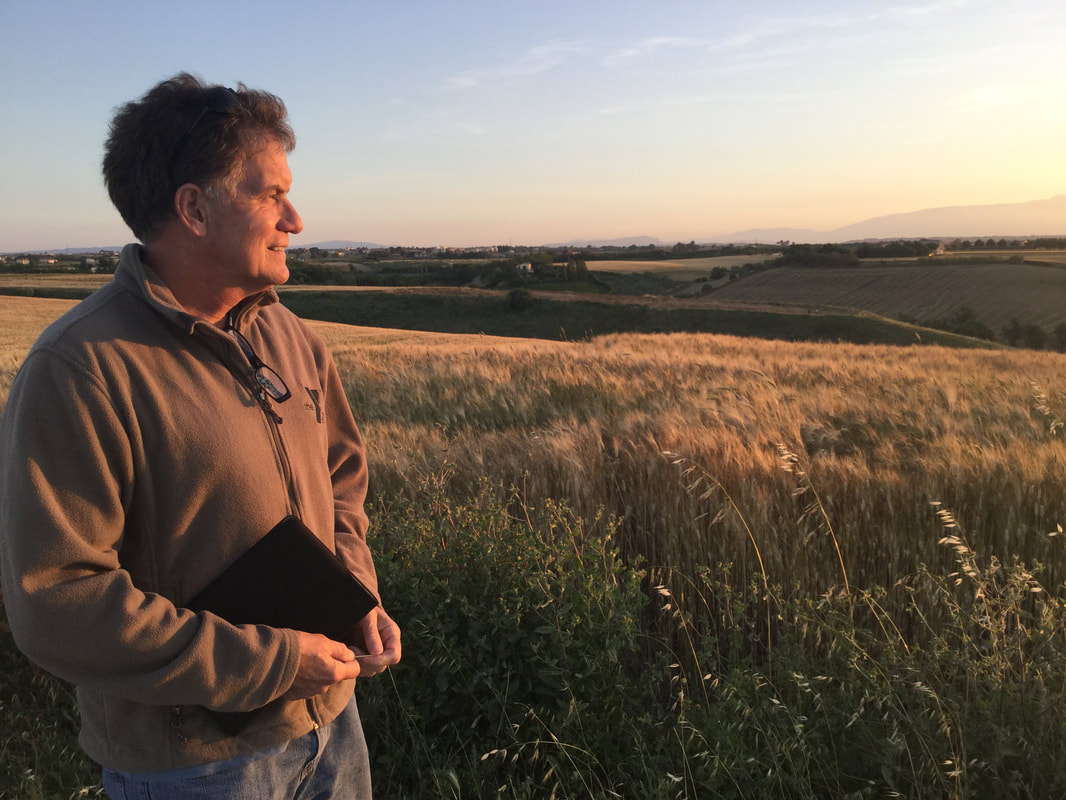 David Camden
After receiving his degree in ceramics from Goddard College in Plainfield, Vermont in 1978, David Camden opened Camden Clayworks in Ashland, Virginia. In addition to apprenticing many students in his studio over the years, he has also taught pottery in the Richmond area, primarily at the Visual Arts Center of Richmond (formerly known as the Hand Work-Shop) and has been involved in the many Artists in Residence programs at the local schools. He has been included in as many as fifty shows in the Virginia area and his works is in numerous private collections. He has won Best in Show on several of occasions, most recently during the 2013 Occasion for the Arts.

David has been teaching and sharing his knowledge of ceramics for over thirty years. He was a staff member of Earthworks, Inc. in Richmond while still in high school. Also, he has been a staff potter (Falling Creek Pottery, Ashland, Virginia), a Teaching Assistant (Goddard College, Plainfield, Vermont), a part-time faculty member (J. Sargeant Reynolds Community College, Richmond, Virginia), a prototype design artist (Larivey, Inc., Richmond, Virginia), an instructor (Hand Work-Shop/Visual Arts Center, Richmond, Virginia), and an Artist in Residence (Hanover County, Virginia). He continues today as an instructor at the Visual Arts Center in Richmond and as an Artist in Residence in Hanover County.

He enjoys spending time with his wife, Dr. Sharon Camden, of Dominion Dermatology, his three daughters, Anna, Laura and Rachel, and golden retriever, Sadie. He has a studio at home in Glen Allen, VA and a gallery located in Ashland va, called Cross Mill Gallery with co-owners Jeremy and Brad since 2009. The gallery was first opened in 1971 by his mother Nancy Camden Witt. His hobbies include tennis, reading, pickle ball and mini triathlons.